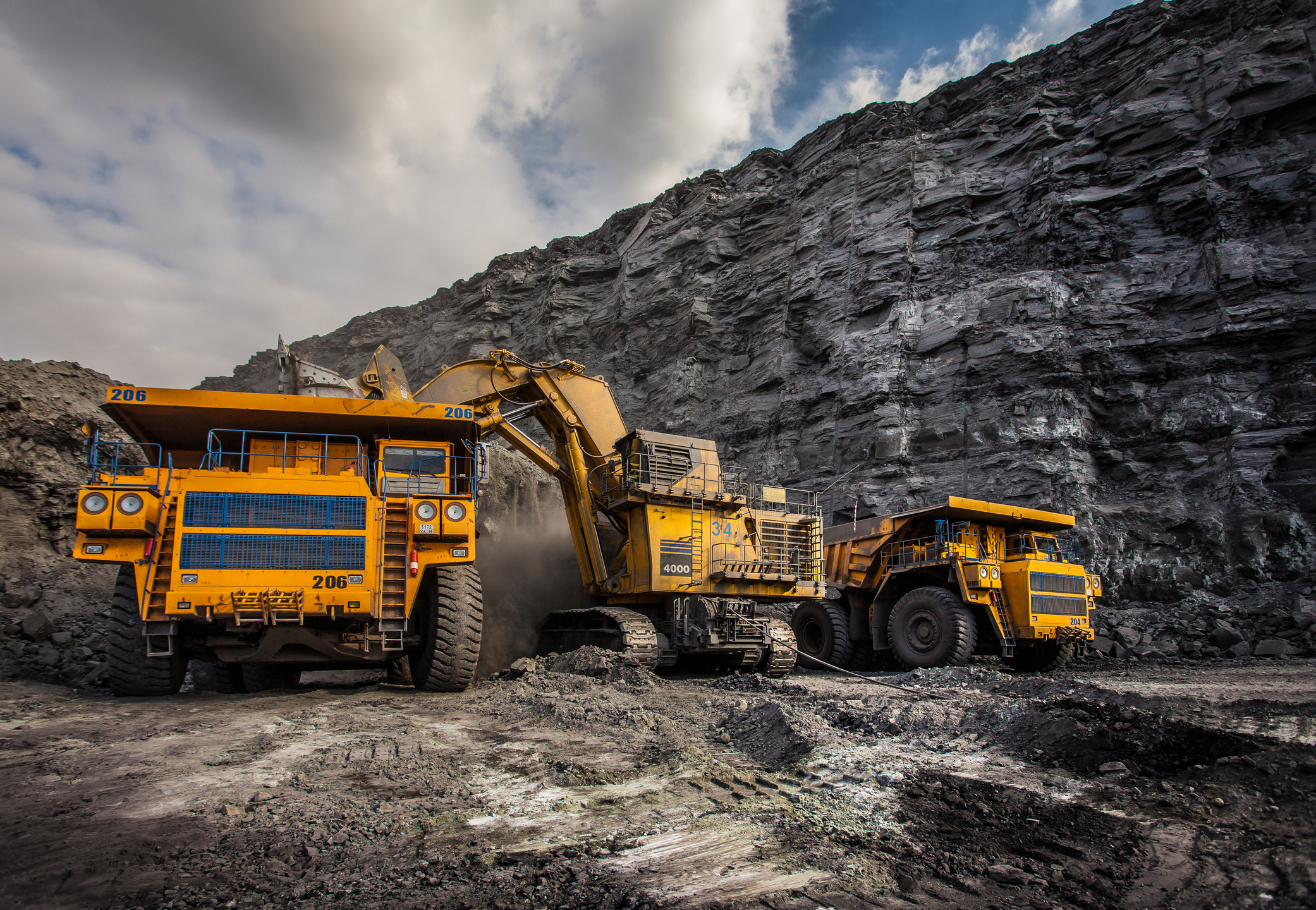 Whether you are a single asset mine operator or a global mining company, The Bond Exchange staff has the expertise to structure surety programs to support your business. Reclamation bonds present a unique challenge for both the mine operator and the surety company. The mine operator is required to provide bonds guaranteeing that they will reclaim the land to its natural state at the termination of mining, which can be years or sometimes decades in the future. This requires mining companies to demonstrate to surety carriers the underlying value of their mine assets, as well as a robust, ongoing reclamation program and a strong balance sheet that will withstand commodity market cycles and ultimately fund the reclamation costs at the end of the mine's life.
These challenges are not faced by most other industries as most bonds have a lifespan of a few months or a few years at most. So it is essential that mining companies partner with a surety broker that has the ability to understand both the operations of the mining company itself and knows how to present mining companies to the surety market.
The Bond Exchange staff has worked with mining companies of all sizes and across various commodities. This has included borax, coal, copper, gold, rare earths, silver, soda ash/trona and uranium to name a few. We have access to the leading providers of surety bond facilities for mining companies and a deep understanding of the industry. We will work with you to thoroughly understand your business and the value of your mines, and then develop a strategy to deliver the best possible surety program.
While surety bonds are a necessity for almost all mining companies, we believe that securing a surety facility should not impede your ability to operate your business. With our expertise and dedication to the industry, we will ensure that your surety program is implemented seamlessly to allow you to focus on building operations and delivering value to your shareholders.
Questions?
Please complete the form below with an overview of your surety needs and a member of our team will promptly reach out to help you.